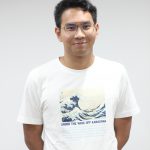 Study in "Mclntire School of Commerce, University of Virginia (USA)"
Over the course of a year in Newton, what has genuinely changed was my character. Before coming to Newton, I was quite a laid-back and easy-going person. Once I joined Newton, I have made some life-changing improvements, turning into the complete opposite of who I was. In addition to studying the CS50 computer science course and attained the certificate from Harvard University, I also learned Project Management, Excel and essay-writing. Furthermore, I have attained these qualities during my time in Newton.
The ability to self-reflect
To be disciplined in life
The ability to think positively and have a growth mindset.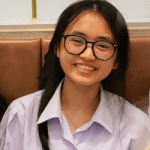 Successfully selected for POSN Physics Olympiad, Camp 1, Class 21, Academic Year 2020
"Since I came to study at Newton, I have been well taken care of closely at all times. The supervisors are always providing additional challenges and resources to help me qualify the exams to the program that I have set my goal for. They are always there to help out with clear explanations for anything you don't understand."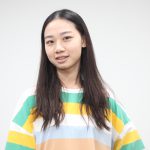 Successfully accepted to the Faculty of Medicine, Khon Kaen University
"Over the course of 1 year in Newton, I have developed a lot of skills, including speaking, listening, reading, and writing in English. The preparation for BMAT exam helped me understand its content, and being challenged by variety of problems immensely helped me in BMAT examination. As for Character Development, I have developed a better self, which is very useful in my study, work and life."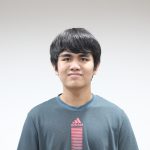 Got A* Star in 4 IGCSE subjects (Computer Science, Mathematics, Physics, Further Pure Mathematics)
"After I became Newton student, I was closely cared for by my supervisors, and they also helped me find the best academic materials to fill my personal gaps and gain a better understanding. The supervisors would also teach and explain until I understood the core of the subject. For example, in Computer science, CS50 experience at The Newton School is brilliant and learning it made IGCSE Computer exams very easy. As for mathematics and physics, the supervisors teach me from basic to all the way to the tricks of the subject matters and help assign problems at a higher level to uplift me to solve problems proficiently."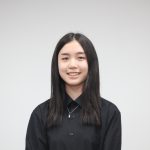 "Since I came to study here, I have changed a lot, both in terms of my character and soft skills. I have improved so much that my friends have noticed, saying that now I care more about others. Also I have become more open-minded when it comes to taking perspectives for I have been a part of the society that is supportive. Alas, I really like the library corner here, the elders always recommend books that are worth reading."
"Throughout my study at Newton, I have practiced reading skills. Back then in USA, I didn't read much, but now I can read more. and. And Dr.Teerakiat's Justice class based on Harvard University lecture is very useful, as he provides us the scenarios to practice critical thinking and vocabularies for us to learn throughout the class."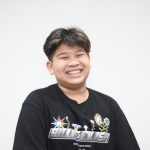 "Every time I leave the house to study at Newton, I feel like I went to visit my 2nd family. I am very grateful to all of you, teachers, and friends who have made me happy and provide me with an education that will lead me to success in the future."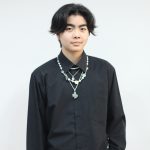 "Since I joined Newton, my character has changed a lot. I am now much more diligent. I now read one English book a week. And not only that, I was quite shy before, but now I can talk to everyone. I really have improved my social skills."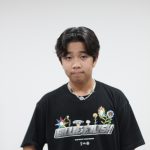 "At Newton, all students have great character, the teachers teach well, and now I can read English by myself without being forced."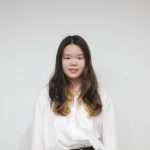 "I came to study at Newton and received thorough care, and the subject taught is more discerning than what I had studied before. Also, my English has improved because there is a consistent English Reading plan."