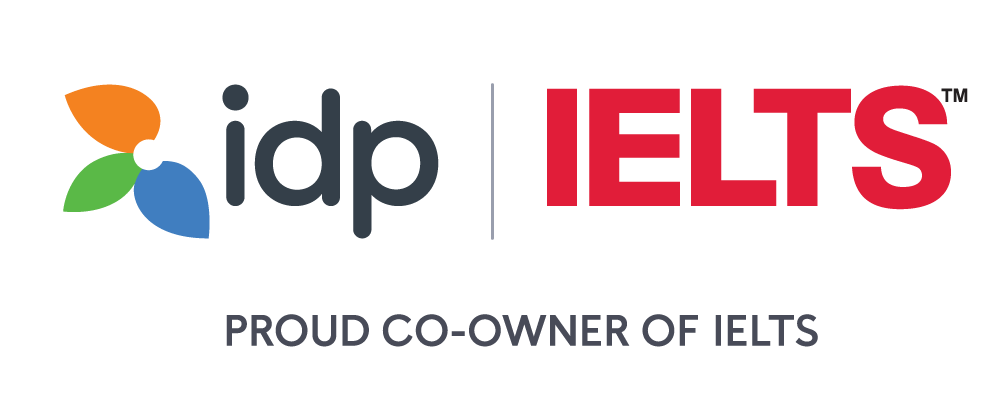 Academic – IELTS (Paper based)
410/7-8 Siam Square Soi 6. Pathumwan, Pathumwan Bangkok 10330
IGCSE & A-Level Exam Centre
410/7-8 Siam Square Soi 6. Pathumwan, Pathumwan Bangkok 10330
GCSEs (General Certificates of Secondary Education) are the main qualifications taken by students at school-leaving age in England, Wales and Northern Ireland. Pearson Edexcel GCSEs are available in over 40 subjects.
The A level family includes AS and A levels. Available in a wide range of subjects, Pearson Edexcel A levels give students the chance to develop intellectually as they explore a subject in great depth.
Computational and Algorithmic Thinking (CAT)
by Australian Mathematics Trust (AMT)
Encourage students to develop informal algorithms and apply them to test data of increasing size or complexity Eligibility: G5-G12 Time: 60 mins Registration: 01 – 25 March 2022 Competition date: 8 May 2022
Big Science Competition
by Australian Science Innovations (ASI)
Science knowledge, critical thinking and problem-solving skills.
Eligibility: G7-G10
Time: 60 mins
Registration: Closed
Competition date: 8 May 2022
Australian Mathematics Competition (AMC)
by Australian Mathematics Trust (AMT)
Main Math competition from Australia
Eligibility: G3-G12
Time: 60-75 mins
Registration: April – 24 June 2022
Competition date: 7 August 2022
Australian Intermediate Mathematics Olympiad (AIMO)
by Australian Mathematics Trust (AMT)
Math Olympiad-level problem solving
Eligibility: G7-G10
Time: 4 hours
Registration: July – 31 August 2022
Competition date: 11 September 2022
AMO-Asia Mathematics Olympics
by Mathematics Olympics Committee, Japan
Math problem solving from Japan
Eligibility: G3-G6
Time: 60 – 90 mins
Registration: April – 31 May 2022
Competition date: 12 June 2022
American Mathematics Competition 10/12
by Mathematical Association of America (MAA)
Best Math competition in USA for Olympiad
Eligibility: G7-G10, G11-G12
Time: 75 mins
Registration: Closed
Competition date: Set A – 2nd week of November 2022, SetB – 4th week of November 2022
American Mathematics Competition 8
by Mathematical Association of America (MAA)
Basic Math competition in USA
Eligibility: G8 or below
Time: 40 mins
Registration: Closed
Competition date: 3rd – 4th week of December 2022 in Japan